<![if !vml]><![endif]>

<![if !vml]>

<![endif]>

<![if !vml]><![endif]>

<![if !vml]><![endif]><![if !vml]><![endif]>

<![if !vml]>

<![endif]>

Fax: (03) 6326 5666

Phone: (03) 6326 2666

<![if !vml]>

<![endif]>

<![if !vml]><![endif]>

Why Us?

TaziTech specialises in one area of drafting, structural steel and concrete panels, and so this is what we do. Not having to swap between the different area's and standards of drafting we are solely interested in obtaining the best and quickest solution to your structural steel needs.

We use the latest Autocad software as well as our own custom designs to bring to you the required level of detail needed. Our skilled team of seven draftsman including our 2 senior draftsman with over 30 years experience each, can handle any job with ease and have drawings ready on time every time.

We have three draftsman working predominantly on our highly detailed 3D layouts which are then turned into easy to read 2D factory drawings. Our stringent checking system picks up any errors before you receive the drawings. Any other details or extra information can be created and sent to you by request without hassle.

All our draftsman are qualified and are currently undertaking courses to further increase their skills so you can be content in knowing that all your drawings were done by professionals.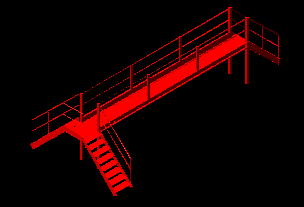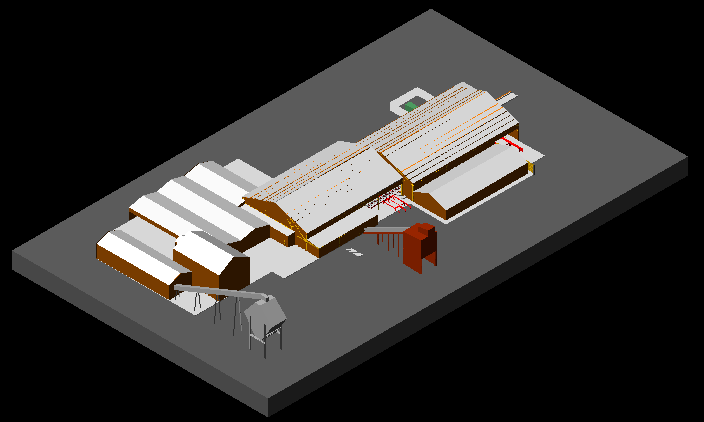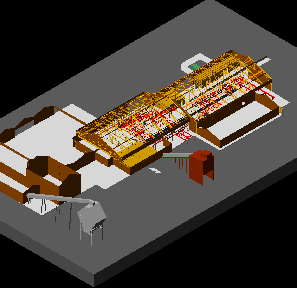 Website designed and maintained by Alex Taylor
©Unless otherwise indicated, copyright of the information on this webpage is owned by TaziTech Drafting Pty Ltd
<![if !vml]>

<![endif]><![if !vml]>

<![endif]><![if !vml]>

<![endif]><![if !vml]>

<![endif]><![if !vml]>

<![endif]><![if !vml]>

<![endif]><![if !vml]>

<![endif]><![if !vml]>

<![endif]><![if !vml]>

<![endif]><![if !vml]>

<![endif]><![if !vml]>

<![endif]>